Refer a friend and get €500 cashback or rental discount!
Recommend a friend who goes on to book a room at Point Campus for the September 2019/20 academic year and be eligible for €500 cashback or rental discount.
To be eligible for the offer students must contact Host and provide the name and contact information of the person that they are recommending to take a room at Point Campus. This must be done prior to, or at the time of booking.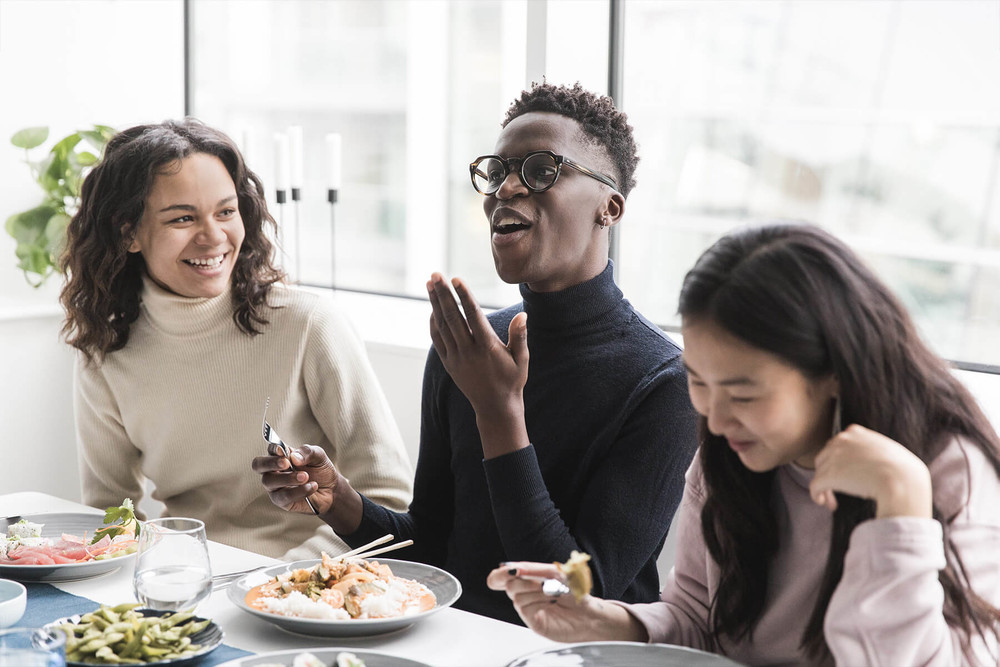 Offer valid for bookings for 2019/20 academic year only and must be for a minimum of 40 weeks.
Eligible students will receive their €500 cashback or rental discount within 30 days of the tenancy start date, providing they have no outstanding occupancy fees.
In the event that the recommended tenant cancels the booking or otherwise terminates the contract prior to the start of the tenancy, then the recommend a friend cashback offer ceases to be applicable and will not be paid out.
These terms and conditions are correct as of 8th June 2018 and Host reserves the right to change them at any time without prior notice.